Project 92's relief and development efforts are broken down into four main areas:
Wanting to be as effective as possible in its efforts, Project 92 therefore aims to be informed about the demographics in the areas in which it is working. This includes the study of countries, religions,
ethnic groups, and other relevant factors.
Many people suffer due to a variety of causes. Project 92 wants to extend a helping hand to some of these, alleviating suffering and giving them hope. This includes, but is not limited to, natural disaster relief efforts and emergency medical assistance.
Assistance to flood victims in Bihar, India in the Fall of 2021.
COVID-19 relief for affected persons in India and Nepal during the second wave in the Spring of 2021.
East India flood relief.
Assistance to persons affected by flooding and landslides in Eastern Nepal.
Disaster relief assistance for persons in West Bengal, and along the Bangladesh border areas, in the wake of Typhoon Amphan.
COVID-19 relief for affected persons in India, Nepal, and Myanmar.
Disaster relief assistance in the wake of Cyclone Fani.
After-school education program for children, some of which are from the slums of Delhi.
Vocational training programs for young adults, teaching electricity, farming, tailoring, fish farming, administration, and more.
Literacy program among tribal group in Bangladesh which has no written language.
Support of youth hostels for tribal children which enables them to go to school, learn vocational skills, and more.
Disaster relief assistance for drought-stricken area in South India.
Emergency medical assistance (on various occasions) to help indigenous people.
Disaster relief assistance in the wake of Nepal earthquakes.
CDPs in various communities, largely in rural areas, and primarily among downtrodden peoples.
Disaster relief assistance in the wake of flooding in Bihar, India.
Successful efforts to re-locate displaced persons in un-inhabitable area in SE India.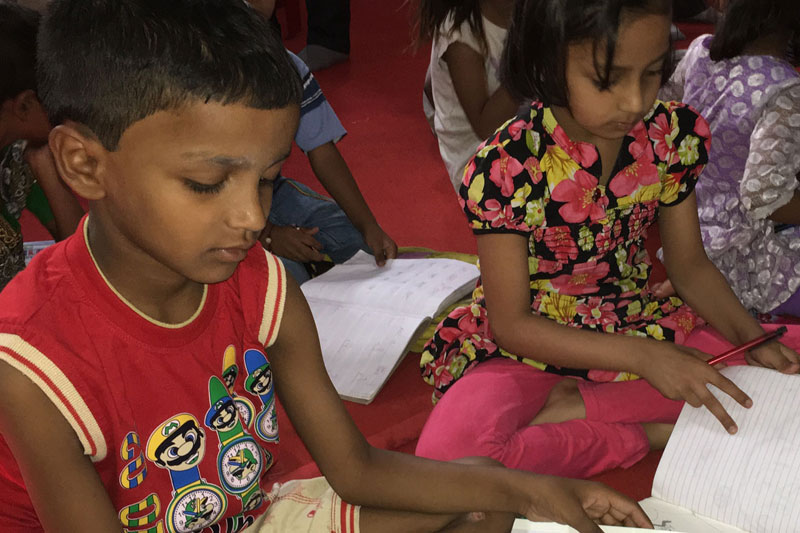 Equipping the next generation is key to bringing change to a community, a people group, and a nation.  As such, Project 92 is committed to supporting educational efforts among children, and to fostering vocational training programs among young adults.
Communities are the cornerstone of every people group and nation. Through education-based community development projects (CDPs), Project 92 aims to assist local initiatives in bringing transformational change to disadvantaged communities.
"The Spirit of the Lord is on me, because he has anointed me to preach good news to the poor. He has sent me to proclaim freedom for the prisoners and recovery of sight for the blind, to release the oppressed, to proclaim the year of the Lord's favor."
— Jesus Christ –